The Coast Team
And we just can't hide it!
(We will continue to start our blogs with songs for as long as it takes to get through them all! #SorryNotSorry)
There have been a few exciting things happening a Coast over the last week, and we are finally able to fill you all in!
First of all… We've moved!
After being based, quite literally, a stones throw away from the beach since our establishment, we've decided to move a bit more inland. Don't worry, we're still only a walk away from the beach but, our new office space will give Coast further opportunity to grow. It's a fancy-pants new office building right in the heart of our local business community, and we're so excited to be there. There has been some heavy lifting (thanks Andy!) and a lot of sorting, but we're in!
We know that a lot of you are spread far and wide but, if you're ever passing through, pop in for a cuppa and a biscuit and we'll show you around! You can now find us at:
Office 3
Romney Marsh Business Hub
Mountfield Road
New Romney
Kent
TN28 8LH
Our second bit of good news is… Our brand new 2022 catalogues have finally arrived!
With the prices of everything fluctuating so much over the past few months, it's taken a little time to put them together. We wanted to make sure we could guarantee the pricing we advertise for, at least, the rest of the year so there has been a slight delay in getting them but, they're here!
Packed with 100's of products, they're the perfect read if you're looking for a bit of inspiration for your marketing campaigns. From pens and office stationery to executive gifts and awards, we have it all and everything in between.
If you'd like a copy, just get in touch and we'll pop one in the post – we will even include some goodies for you to keep!
Our third and final bit of exciting news, which you may have already seen on the socials, is….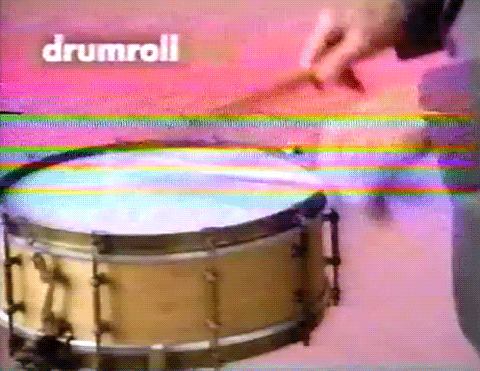 Coast Promotions is now a fully-fledged and certified member of the BPMA!!
The British Promotional Merchandise Association is the professional body, serving the promotional products industry in the UK and Northern Ireland. They offer advice and guidance to buyers, as well as leading the industry in delivering service excellence and compliance through a strict Code of Conduct. Think Check A Trade, but for promotional merchandise!
Our existing client base will know that our service has always been spot on (even if we do say so ourselves, it's what we pride ourselves on!), but it's nice to be able to show new clients and those looking for a new merchandise partner that we're certified in excellent service and knowledge!
The process isn't an easy one, which goes to show how the BPMA care about the industry and its buyers, but we did it and we couldn't be prouder to be able to display the trusted certification alongside the Coast name.
Now…. Where's the champers so we can celebrate? 🍾🥂
As always, please feel free to get in touch in the usual ways. Whether that's for merchandise, to let us know you're on your way for a cuppa and a biscuit, or a chit chat about the weather (where's the summer gone??) – we'll be here!
hello@go-coast.co.uk | 01797 322307 | go-coast.co.uk